Partner Tan Weiyi and Head of IP Esther Wee nominated for the Women in Business Law Asia 2021
Partner Tan Weiyi and Head of IP Esther Wee nominated for the Women in Business Law Asia 2021
30 Jul 2021
We are delighted to share that Harry Elias Partnership LLP lawyers have been nominated for the Women in Business Law Asia 2021. The awards recognise leading women for their contributions to the practice of business law.
Our Partner Tan Weiyi is shortlisted for the Lawyer of the Year for White Collar Crime Award while our Head of IP Esther Wee is nominated for the Rising Star Lawyer of the Year for IP Award. The winners are set to be announced on 15 September 2021.
We wish to thank all our clients and friends for their continued support!
More details can be found here.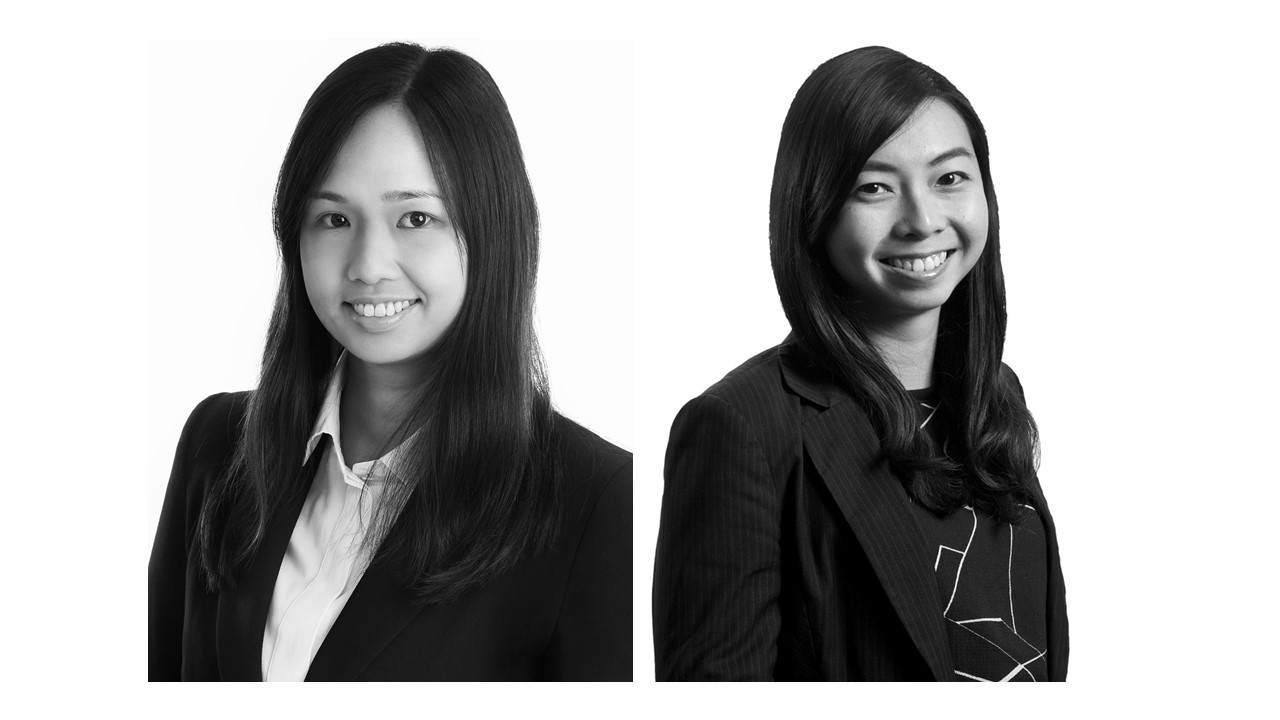 For more information, please contact our Business Development Manager, Ricky Soetikno, at [email protected].