Harry Elias Partnership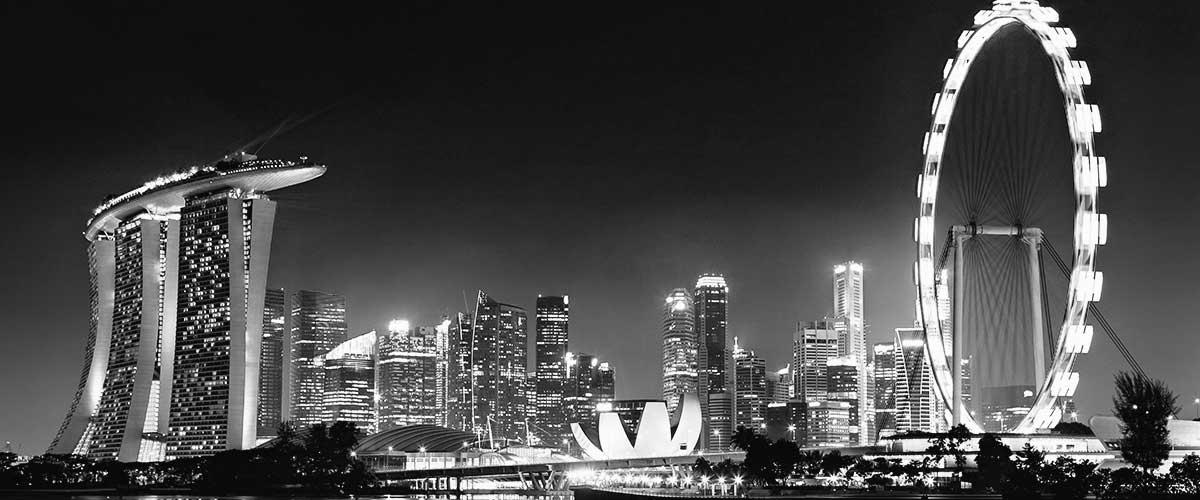 we constantly break new ground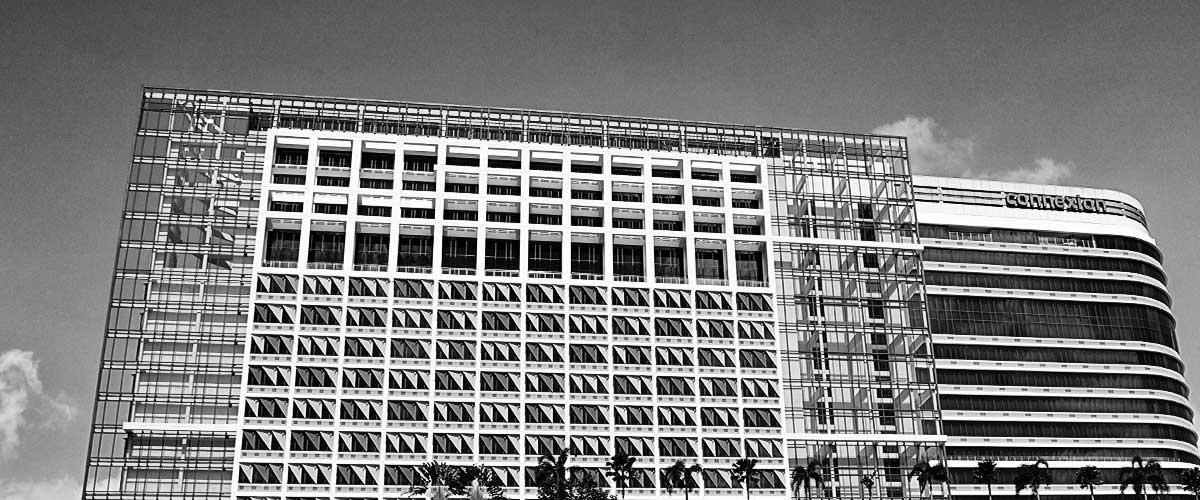 WE THRIVE ON
CASES THAT BREAK
NEW GROUND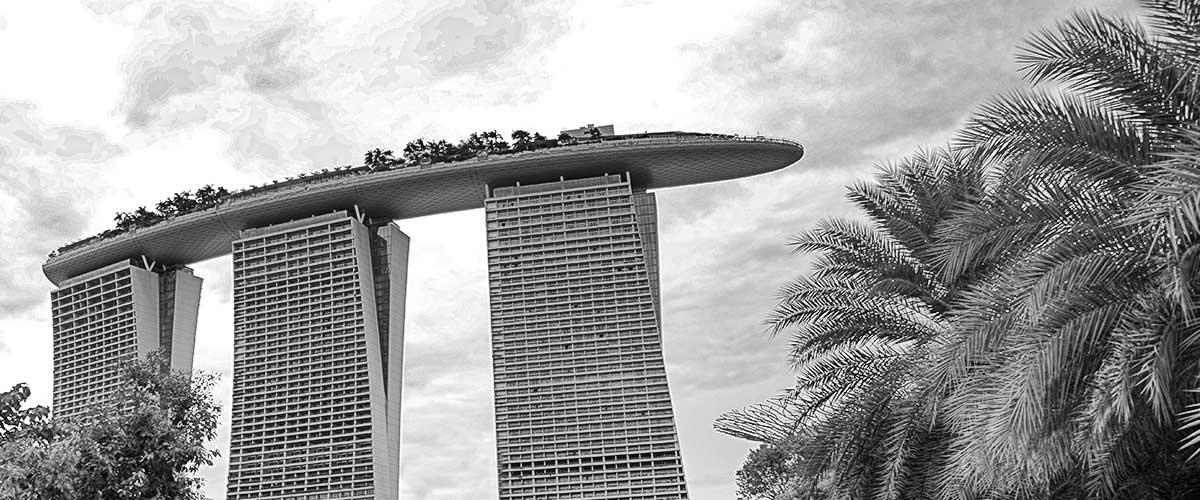 FIRST INTEGRATED
RESORT IN SINGAPORE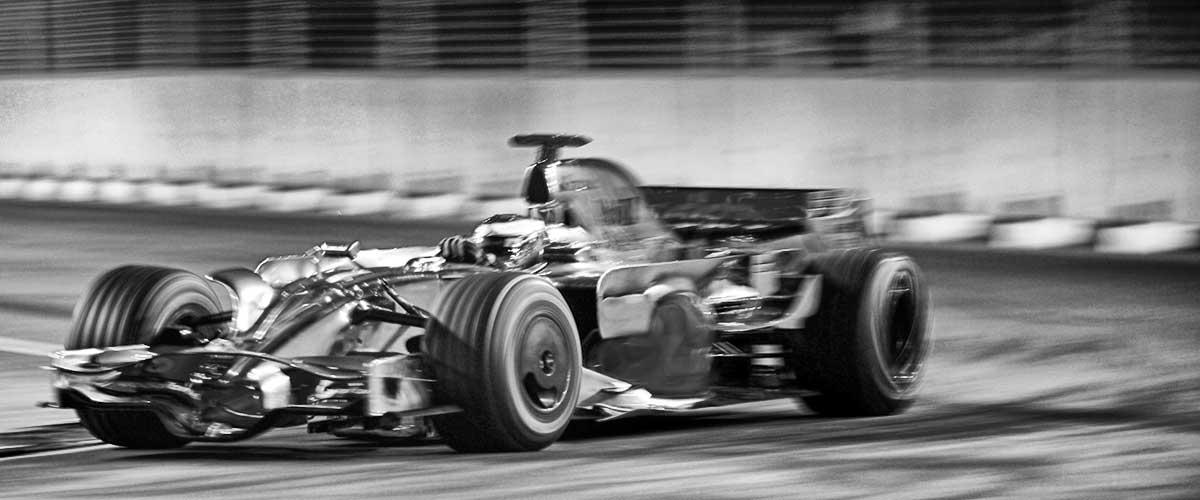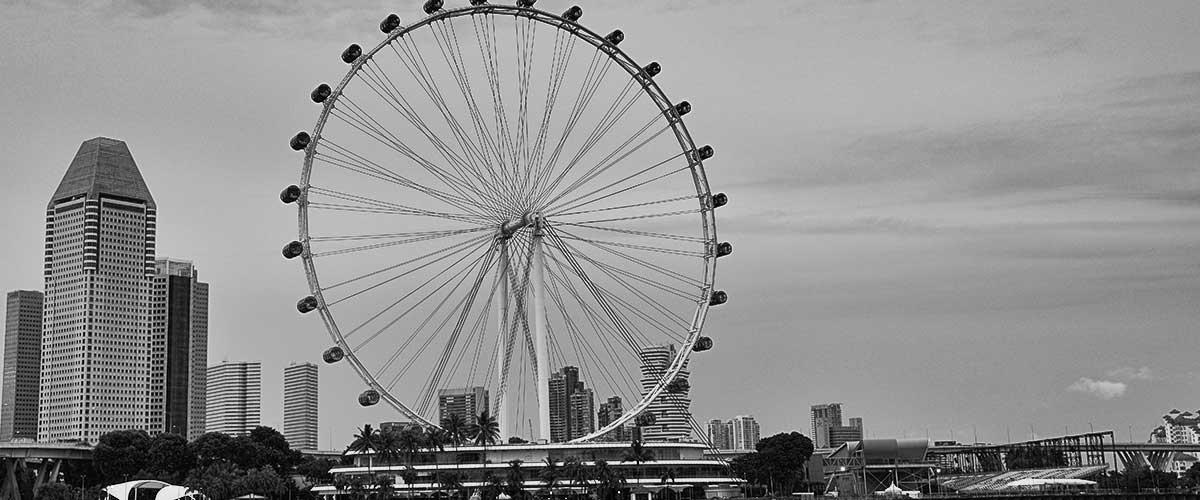 FIRST OBSERVATION
WHEEL IN SINGAPORE

FIRST OBSERVATION
WHEEL IN SINGAPORE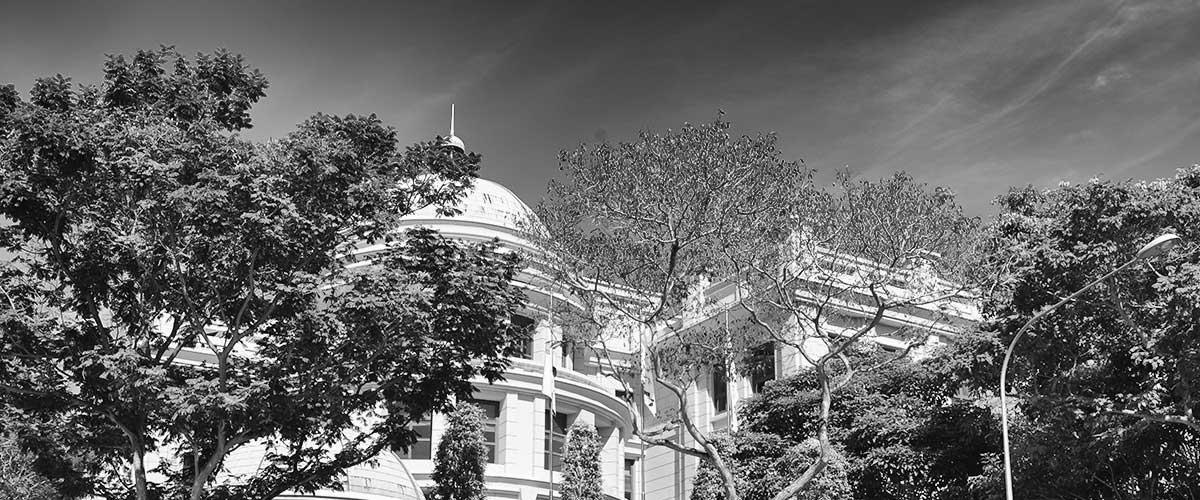 ONE OF THE LONGEST
CIVIL TRIALS IN SINGAPORE

ONE OF THE LONGEST
CIVIL TRIALS IN SINGAPORE
Accolades
"Harry Elias Partnership has an impressive market share of cases involving financial scandals and alleged money laundering, including disputes in Singapore and throughout South-East Asia"
Legal 500 Asia Pacific
"The leading public international law practice in Singapore"
Legal 500 Asia Pacific
"The team was able to handle complex litigation matters"
Asialaw Profiles
"The entire team is impressive. They are able to grow their knowledge of your business rapidly and master the intricate details of the counterclaims"
Chambers Asia Pacific
"Very responsive, accommodating and understanding of local needs"
Chambers Asia Pacific
"They are knowledgeable and able to use layman's terms to describe legal matters, which makes things a lot easier to understand"
Chambers Asia Pacific
"They are a great law firm to work with"
Chambers Asia Pacific
"It is highly professional, obviously has a lot of experience and was able to assist us with our expectations and keep us at ease with the situation"
Legal 500 Asia Pacific
"High quality, detail-oriented, capable of meeting (unreasonable) turnaround times"
IFLR1000
"Good work, great turnaround time, accurate and succinct in their advisory"
IFLR1000
SEO Block
For individuals and businesses in Singapore, there are many legal situations where you will need to engage a law firm and hire an attorney for. You may be unfamiliar with the legal procedures to follow or the regulations to observe. In today's business climate, you can have an immediate advantage with a law firm partner. With the support of an experienced lawyer, you will have a better understanding of the rules to comply and the documents required for your case. Rather than navigating through on your own, your lawyer will be well-equipped in guiding you through the legal processes
About Us
For more than 30 years, our firm has been on the cutting edge of legal changes, particularly on the litigation front. With our wealth of knowledge and experience, we continue to uphold our partnership values with pride: Integrity, Cohesion, Accountability, Respect and Excellence.

Having been described as one of Singapore's top law firms, we provide focused, proactive and practical advice for our highly diversified clientele. As the key drivers of our firm, our specialised partners will best support you with your particular legal issue, managing your unique situation with their well-versed expertise.

We offer a wide spectrum of services which includes:
Banking and Finance
Construction and Engineering
Corporate
Cybersecurity, Privacy and Data Protection
Employment
Intellectual Property
International Arbitration
Family and Divorce
Fraud and Financial Crime
Litigation and Dispute Management
Real Estate
Restructuring and Insolvency
 

CONSULT US TODAY

With a regional footprint extending to Brunei, our specialised team of lawyers in Singapore continue to look out for the best interests of our clients and go the extra mile in meeting their needs. If you are looking for a lawyer in Singapore, we are conveniently located in Shenton Way. To find out more about our hourly rates or to book a consultation, contact us today.