Acted as Singapore legal advisers for TVS Supply Chain Solutions Limited, in relation to its US$106 million initial public offering ("IPO") on the National Stock Exchange of India
Acted as Singapore legal advisers for TVS Supply Chain Solutions Limited, in relation to its US$106 million initial public offering ("IPO") on the National Stock Exchange of India
05 Sep 2023
The corporate and financial services practice group of Harry Elias Partnership LLP acted as Singapore legal advisers for TVS Supply Chain Solutions Limited, in relation to its US$106 million initial public offering ("IPO") on the National Stock Exchange of India, by way of carrying out due diligence on its subsidiary companies in Singapore.

TVS Supply Chain Solutions Limited is part of TVS Mobility Group, amongst India's largest and fastest growing integrated supply chain solutions. It provides supply chain management services to customers in the automotive, consumer goods, defence and utility sectors in India, the United Kingdom, Europe, and the US. The book running lead managers on the IPO comprised JM Financial Limited, Axis Capital Limited, BNP Paribas, J.P. Morgan India Private Limited, Nuvama Wealth Management Limited, and Equirus Capital Private Limited. Trilegal acted as legal counsel to the issuer. Of Counsel, Huang Zhihao and Associate, Eugene Tai advised on the transaction.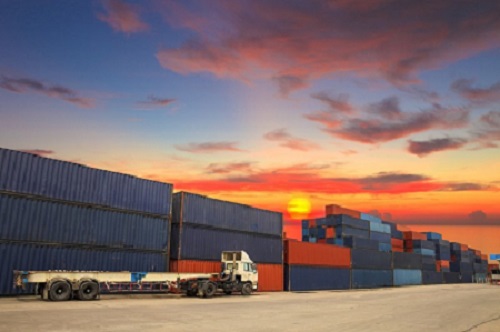 For more information, please contact our Business Development Director, Ricky Soetikno, at [email protected].