Partner and Head, Family and Divorce Foo Siew Fong ranked in Band 1 for Family/Matrimonial: High Net Worth in Chambers HNW Guide 2023
Partner and Head, Family and Divorce Foo Siew Fong ranked in Band 1 for Family/Matrimonial: High Net Worth in Chambers HNW Guide 2023
21 Jul 2023
We are delighted to share that our Partner and Head, Family and Divorce Foo Siew Fong has been ranked in Band 1 for Family/Matrimonial: High Net Worth, Singapore in the latest edition of the Chambers High Net Worth Guide 2023.
We would like to thank all our clients and friends for their continued support!
Full rankings can be found here.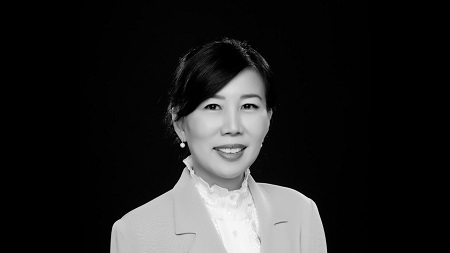 For more information, please contact our Business Development Director, Ricky Soetikno, at [email protected].