Kennedy Chen represents Mavis Tutorial Centre Pte. Ltd. (Mavis) and Singapore Asia Publishers Pte. Ltd. (SAP) in strategic investment into an e-learning and education platform
Kennedy Chen represents Mavis Tutorial Centre Pte. Ltd. (Mavis) and Singapore Asia Publishers Pte. Ltd. (SAP) in strategic investment into an e-learning and education platform
07 Aug 2023
Harry Elias Partnership LLP (HEP) has advised Mavis (http://www.mavistutorial.com) and SAP (http://www.sapgrp.com) in their respective investments into an online assessment-based e-learning platform powered by artificial intelligence and machine learning technology – Explico (https://www.explico.sg/). Kennedy was lead counsel for the investors from the legal due diligence stages, up to and including the drafting and closing of relevant transaction documentation and necessary negotiations.
This marks the unveiling of strategic, measured and calculated steps that Mavis and SAP are embarking upon in addition to their venturing together into a first-of-its-kind business with the primary motivation to create, digitalise, distribute and promote customised education and reference materials and bespoke private education methologies for various academic levels in Singapore, Southeast Asia and the Asia Pacific.
An unprecedented endeavour, and a first, in Singapore – HEP wishes both the greatest success in their pioneering efforts, as they navigate frontiers of a sector burgeoning with opportunity. 
On Kennedy's role, Mavis' Melvin Ng and Kelvin Ng had this to say, "He is more than what you'd expect from any lawyer. In addressing legal concerns at the most intrinsic levels, he is gifted in identifying alternative perspectives worthy of considering, providing lucid clarity in the cost-benefit and risk-management analytical process." SAP's Michelle Yoo and Kelvin Yoo also added, "Kennedy has this uncanny ability to align himself with commercial sensitivities, realities and business objectives through his keen eye."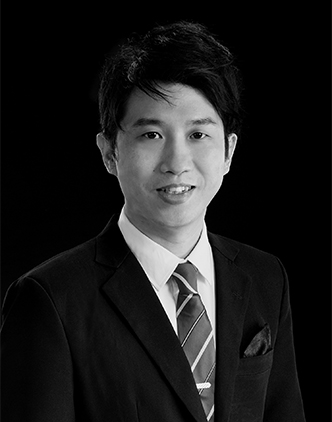 For more information, please contact our Business Development Director, Ricky Soetikno, at [email protected].