Kennedy Chen advises The Pup Life Pte Ltd (TPL) to establish Kick Off! SG (KickoffSG) futsal courts at the previously-closed Kovan Sports Centre
Kennedy Chen advises The Pup Life Pte Ltd (TPL) to establish Kick Off! SG (KickoffSG) futsal courts at the previously-closed Kovan Sports Centre
06 Jul 2023
Harry Elias Partnership LLP (HEP) and Kennedy Chen represented TPL, new operators of the previously-closed Kovan Sports Centre (KSC) in an asset acquisition reopening a prominent venue (60 Hougang Street 21) for football/futsal games boasting fully-sheltered pitches.
Kennedy advised TPL on corporate commercial documentation and negotiations with KSC's ex-operators.
TPL has since reopened the space, rebranded as KickoffSG, now fully operational. Mr Ash Wong, TPL's director, stated: "The venue is upgraded with improved facilities, newly carpeted synthetic grass, and revamped site at https://kickoffsg.com/ - players can expect so much more. Kennedy has been more than pivotal – navigating legal pitfalls he concurrently gives us succinct commercial perspectives on risk-navigation whilst noting our initial objectives. We are reopening with not just commercial outcomes in mind, but also hope to prioritise our CSR objectives on fostering a sense of inclusion, togetherness and community and to provide for those with limited access to sporting facilities. In his work for us, Kennedy has ensured our concerns are duly taken care of."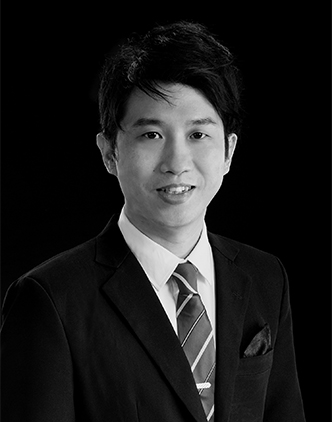 For more information, please contact our Business Development Director, Ricky Soetikno, at [email protected].