Kennedy Chen advises on joint venture involving the Singapore private education sector
Kennedy Chen advises on joint venture involving the Singapore private education sector
15 Jun 2023
In what is considered the first of its kind in Singapore in the private education, education material authorship and creation and tuition industry, Kennedy Chen has represented Mavis Tutorial Centre Pte Ltd ("Mavis") in its joint venture with Singapore Asia Publishers Pte. Ltd. ("SAP").
Kennedy first advised on key legal, corporate, commercial and strategic points and related negotiations for this matter on a pre-deal basis. This culminated later into the Harry Elias Partnership team's continued work on definitive joint venture documentation and specifics, including necessary intellectual property licensing arrangements fundamental to the intended business.
Mavis has been established for close to four decades, and is a forerunner in the private education/tuition space (http://www.mavistutorial.com). SAP is the industry leader in the creation and authorship of education materials, and the pioneer in this industry for thirty years (http://www.sapgrp.com). This endeavour combines parties' cumulative experience to synergize a business with the primary motivation to create, digitalise, distribute and promote customised education and reference materials and bespoke private education methologies for the primary, secondary and junior college levels, and to promulgate the same for similar academic levels in Southeast Asia and the Asia Pacific.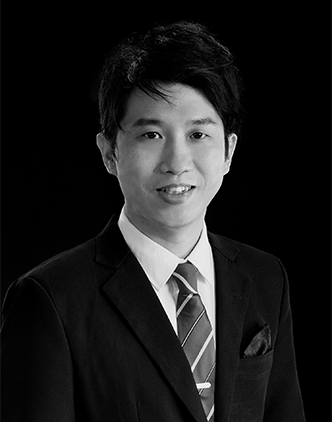 For more information, please contact our Business Development Director, Ricky Soetikno, at [email protected].