HEP LAW ranked in IFLR1000 2023-2024 for Financial and Corporate in Brunei Darussalam
HEP LAW ranked in IFLR1000 2023-2024 for Financial and Corporate in Brunei Darussalam
13 Oct 2023
We are delighted to announce that our Brunei office, HEP LAW, has been ranked in the 33rd edition of IFLR1000 for Financial and Corporate in Brunei Darussalam.
In addition, Partner Roslyna Latif has been endorsed as a Leading Lawyer - "Highly Regarded" and as one of the IFLR1000 "Women Leaders", an elite ranking category reserved for the most prominent women lawyers across the world.
Congratulations to our Brunei team!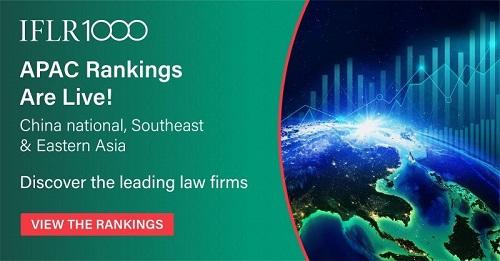 For more information, please contact our Business Development Director, Ricky Soetikno, at [email protected].