Harry Elias Partnership and HEP LAW ranked in Asialaw Profiles and Leading Lawyers 2022
Harry Elias Partnership and HEP LAW ranked in Asialaw Profiles and Leading Lawyers 2022
02 May 2022
We are pleased to announce that both Harry Elias Partnership LLP and our Brunei office, HEP LAW have been ranked in the 2022 edition of Asialaw Profiles and Leading Lawyers.
In Singapore, we are ranked in multiple practice areas: Real Estate, Banking and Finance, Dispute Resolution, Corporate and M&A, Intellectual Property, Labour and Employment, Construction and Restructuring and Insolvency.
In Brunei Darussalam, we are ranked in Banking and Financial Services and General Business Law. Partner Neilia Tan is listed as Notable Practitioner in Brunei for Corporate and M&A.
Client feedback:
"Very through arbitration research and excellent experience and know-how." – Dispute resolution 
"Good advice, common sense approach and fast response time." – Dispute resolution 
"Responses are swift. The firm has known us for many years and understands our directions too." – Intellectual property 
"Sound advice, good overall strategy, good knowledge, good client management." – Chau Yee Tan
"Explains and communicates extremely well. Is very structured in his way of thinking." – Francis Goh
"She is prompt and understands our business well." – Esther Wee
Full rankings can be found here.
We thank all our friends and clients for their continued trust and support!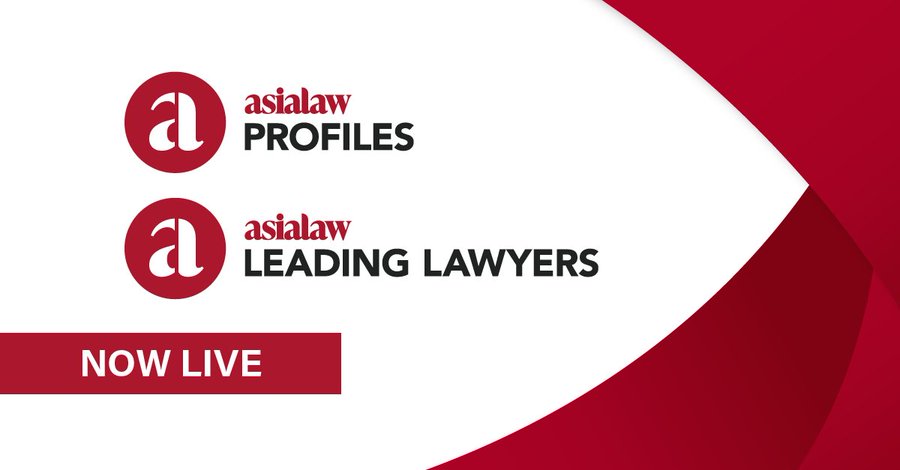 For more information, please contact our Business Development Manager, Ricky Soetikno, at [email protected].